We look forward to hearing from you...you will find our details below...

CONTACT OWNERS
Lise & Derek Callender

Email dereklise@outlook.com
Telephone Mobile
+33 (0) 467942344 +33 (0)618630301
PLEASE VERIFY BY TELEPHONE BEFORE MAKING ANY PAYMENTS !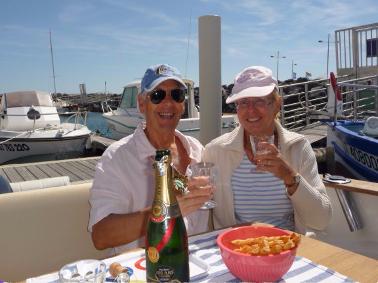 Your hosts in Marseillan (at Xmas!)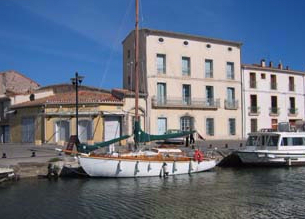 Marseillan Port in Winter !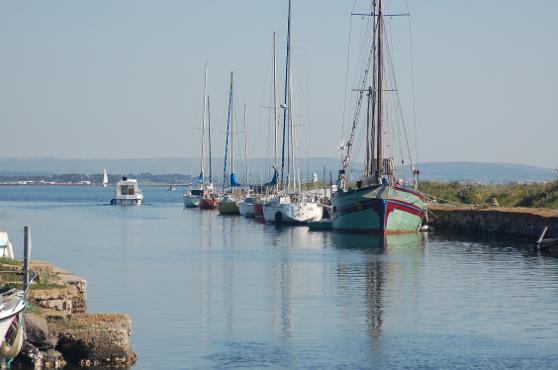 Start of the Canal du Midi-500m away !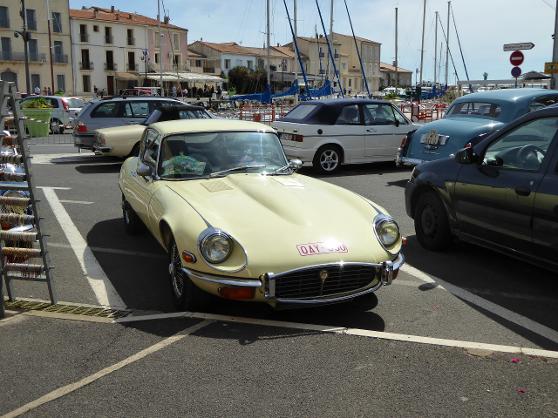 Classic Cars visit The Marseillan Port !
villa rental holiday swimming pool seaside France restaurants seafood boating trips beach marina apartment garden BBQ vineyards sailing surfing golf self catering winter sun charming village
TRAVEL from UK and EUROPE

Marseillan is easily accessible even if you do not have a Vintage Bentley ! By both Air (Ryanair, BA, EasyJet, etc) and TGV rail from UK. It is 15 mins from Beziers / Cap D'Agde airport (Ryanair etc), 40mins from Montpellier (EasyJet,Ryanair), 75 mins from Nimes (Ryanair) and Carcassonne, 90 mins from Perpignan and approx. 2 hours from Marseille, Toulouse or Girona in Spain. Depending on where you live there is a pretty good choice of low cost travel available.
By Rail :- Eurostar + TGV runs via Paris or Lille direct to Montpellier where car hire is available at the TGV station.
Also to Avignon and Marseille direct from UK !

Driving through France is also a good travel option (even if you don't have a vintage Bentley !) with opportunity to see and sample something of this most attractive, picturesque country with it's wide range of ever changing scenery.
Please contact us and we will provide you with a recommended driving itinerary to suit your individual travel needs !
PLEASE TOGGLE MAP FOR WIDER LOCATION VIEW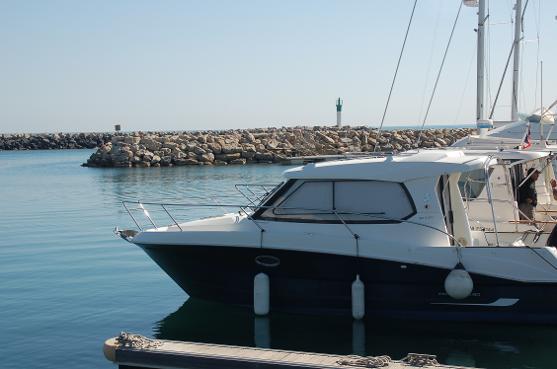 Private Boat Trip 30ft Cruiser